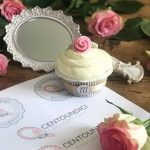 CENTOUNDICI Beauty & Bakery
The CENTOUNDICI Beauty & Bakery, is a beauty salon, with Café.
A beauty center with advanced techniques, specializing in rejuvenation and image study.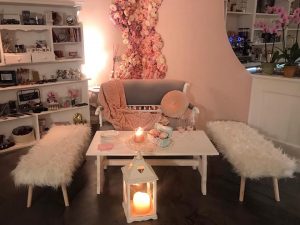 The services offered:
Advanced Aesthetics (Face, Body, Manicure, Pedicure, Massages, Hair Removal, Makeup, Microneedling, Semi
Permanent Makeup, Massage, Aesthetic Medicine, Eyelash Extensions, Lamination, Eyebrow Architecture,
Shampoo and Styling, Hairstyle. Private or corporate image path
Makeup, femininity, cooking courses etc.
personalized gift vouchers
Traditional and Green cosmetics sales
Breakfasts, Brunches, lunches and aperitif specialists!
Clothing boutique
venue for private events
monthly themed events
chat of the living room on Wednesday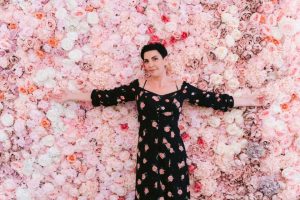 I'm Moira Fraquelli and many years ago I started my professional career as a makeup artist but my passion for the image led me to deepen every aspect of this bizarre world.
Artist, aesthetic consultant, then dermopigmenter, I have traveled a lot and thanks to my freelance career, I have been able to live in prestigious and important scenarios, I have seen things that are only seen in movies, I have met all kinds of people and been part of true fairy tales , where euphoria has been a constant part of my days.
In all this I have always favored the human side which in my opinion plays a fundamental role in the care of the image; behind a Makeup, a hairstyle, a treatment, there is the desire to enhance oneself, but sometimes also to want to recognize oneself from the outside for what one is inside and who often does not know how to come out.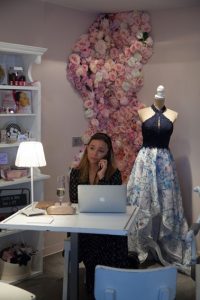 Each person knows that sense of inadequacy, annoyance and rebellion for what the mirror reflects; my work has never limited itself to painting imperfect faces, to mitigate deep wrinkles, I have tried to make them strong points by enhancing the whole.
But in certain circles too often the human side is neither expected nor well liked so I started missing something vital.
That's why I decided to stop and create a place where the care of the image meets the individuality, the attention of the professional in understanding different human needs, a place to feel THE person and not a person, a harmonious being together to share experiences and not just simple aesthetic services.
The idea of ​​111 has deep roots, a set of dreams and signs that have materialized.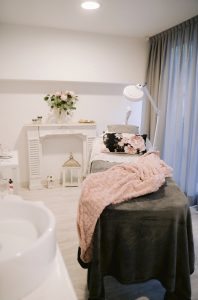 I strongly wanted a place where taking care of oneself went further, a place that conveyed emotions, where the pleasure of loving each other combined with the pleasure of meeting as I saw depicted in old posters from the 1950s.
The scents, pastel colors, soft fabrics, the sweetness of a slice of cake, a good wine, which are good for the heart, that lightness of a sharing that has been lost chasing something every day that sometimes we don't even remember the name .
The CENTOUNDICI is a center of well-being and good humor.
A warm and welcoming environment, where every little nuance is studied in detail.
The smile.
What is the key that opens 111 and makes your desire to enter our desire to welcome you.
Once upon a time…
Once upon a time there was a living room where friends would meet for tea while enjoying small pastries.
Once upon a time there was a beauty salon where, wrapped in soft towels and the steam, you made yourself beautiful.
Once upon a time there was the window of perfumeries with the light that played the bright color of lipsticks, face powder and her quilt between the mirrors.
Once upon a time there was the beautiful habit of taking care of oneself while enjoying small vices calmly.
Once upon a time there was the pleasure of sharing, relying on oneself, asking for advice.
Once upon a time …
And now there is.
The scents, the little sweets, the rosé bubbles, the desire to be beautiful are back.
Experience and attention, the pleasure of small vices …
CENTOUNDICI
Beauty & Bakery
info@111beautybakery.com
Via Statale Regina 3086C
Carlazzo
0039.0344 537686