Concorso d'Eleganza Villa d'Este "The symphony of Engines 2019" 24 – 26 May 2019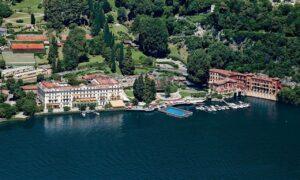 This is a famous glamour and historic event. It is dedicated to the vintage cars and motorbikes placed in the amazing location as Grand Hotel Villa d'Este in Cernobbio (Co), on the western shore of Lake Como. This year it will blow out 90 candles!
The first International Elegance Competition for cars "Coppa d'Oro Villa d'Este, was organized in 1929. It showed the masterpice of the car industry and the refined body car realized from the car designer as Farina, Zagato, Nutting and etc. This event started in Cernobbio by Aci Como and Villa d'Este. In that year the Bmw launched the 3/15 PS model as the first car of the German company.
The "Concorso d'Eleganza Villa d'Este" is one of the world's prestigious events that draws VIPs and enthusiasts from all over the world on lake Como.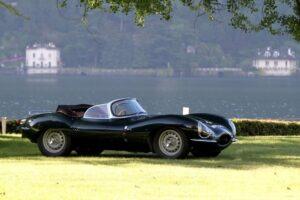 Villa d'Este and Villa Erba will be the exclusive and unique settings where guests could admire around 50 historic cars of eras.
An exclusive Jury members led by President Lorenzo Ramaciotti,for many years manager of Pininfarina style, will award the Best of Show prize, the BMW Group Trophy. This reward is for an extraordinary vehicle that expresses beauty, passion and uniqueness.
The public will choose their favourite automobile through referendum and will confer the Coppa d'Oro Villa d'Este.
In Villa Erba the visitors could admire the 9th edition of Concorso di motociclette, delighting of the fantastic garden of the Villa which is setting for this charming event.