MOSTES FAGGETO
It is possible to do water skiing, renting one of the modern boats available.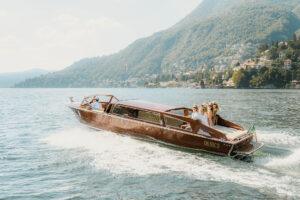 Vintage Venetian Limousine with driver.
Limousine boat available with all the comforts for a pleasant trip on the lake or even for transfers.
In addition to the Yacht Charter business, the owners are inheritors of an ancient shipbuilding tradition: the renowned Cantieri Mostes build and design valuable pleasure and racing boats.
Services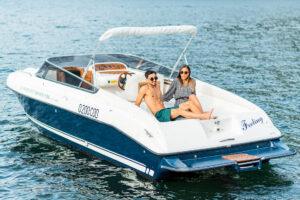 Boat rental open every day from 7 April to 30 September from 9.00 to 12.00 and from 13.30 to 18.30.
Tel +39 031 309844
Via alle Rive 19 – Faggeto LarioTel:3463104529
www.mostes-faggeto.com
info@mostes-faggeto.com