Cudegott or vaniglia
easons: Autumn – winter
Difficulty: ĺ
Preparation time: Approx.2 hours 1/2
Ingredients for 4 persons:
1 vaniglia of about 500 gr.
Method: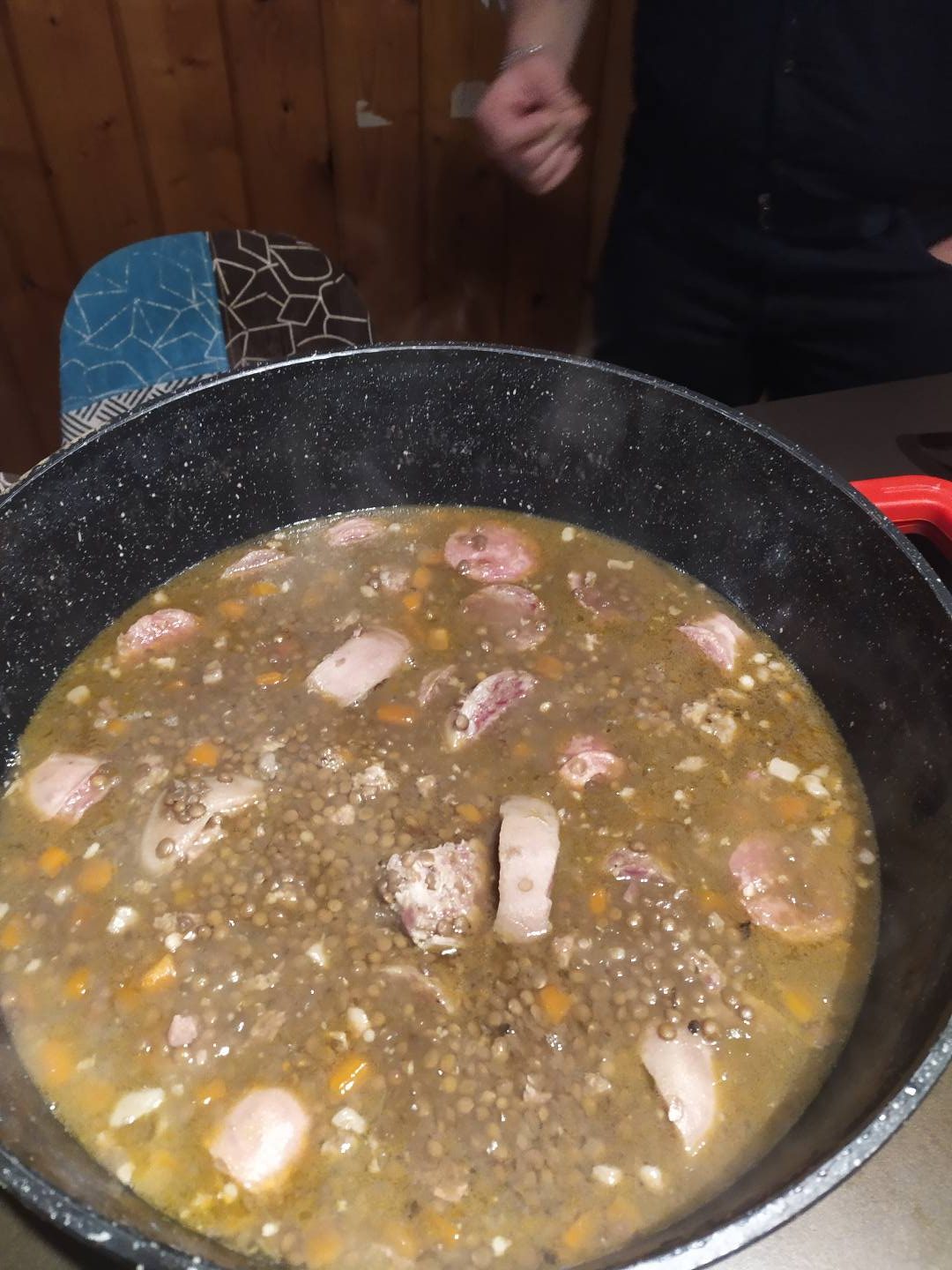 With a needle puncture the skin as many times as needed so that the fat will seep out during the cooking process.
Place the Cudegoot in cold water and bring to boil. Leave on a low simmer for about two hours.
It is important to cook the cudegott gently so as to not break the skin.
When cooked leave the cudegott to rest in it's broth for 15 minutes. Serve sliced (about 1 centimeter thick) potatoes or lentils.