Restaurant Barchetta
For over a century in the splendid setting of Lake Como, in Argegno, between Laglio and the Comacina island, there is the Barchetta Restaurant.
Nestled between water and mountains, between boats and mountain pastures, the restaurant awaits you with the unique atmosphere that only the lake can give.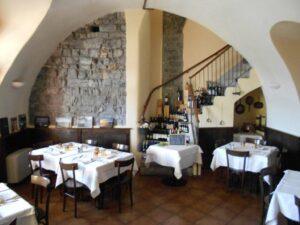 Located a few kilometers from Milan and yet infinitely distant, the lake climate guarantees mild temperatures throughout the year, making it a welcome destination in any situation.
We are waiting for you to enjoy our traditional menus, the fresh fish that are caught every day by the lake and the simple and genuine recipes of the past.
We are waiting for you to introduce you to the history and traditions of our lake, the gloomy legends and the glorious enterprises that adorn it in its millenary history.
We are waiting for you to show you enchanting places full of charm, from the Valtellina to the second source of the Adda, passing through the Abbey of Piona, Bellagio, the beautiful and terrible Grigna and the Sacro Monte di Lenno.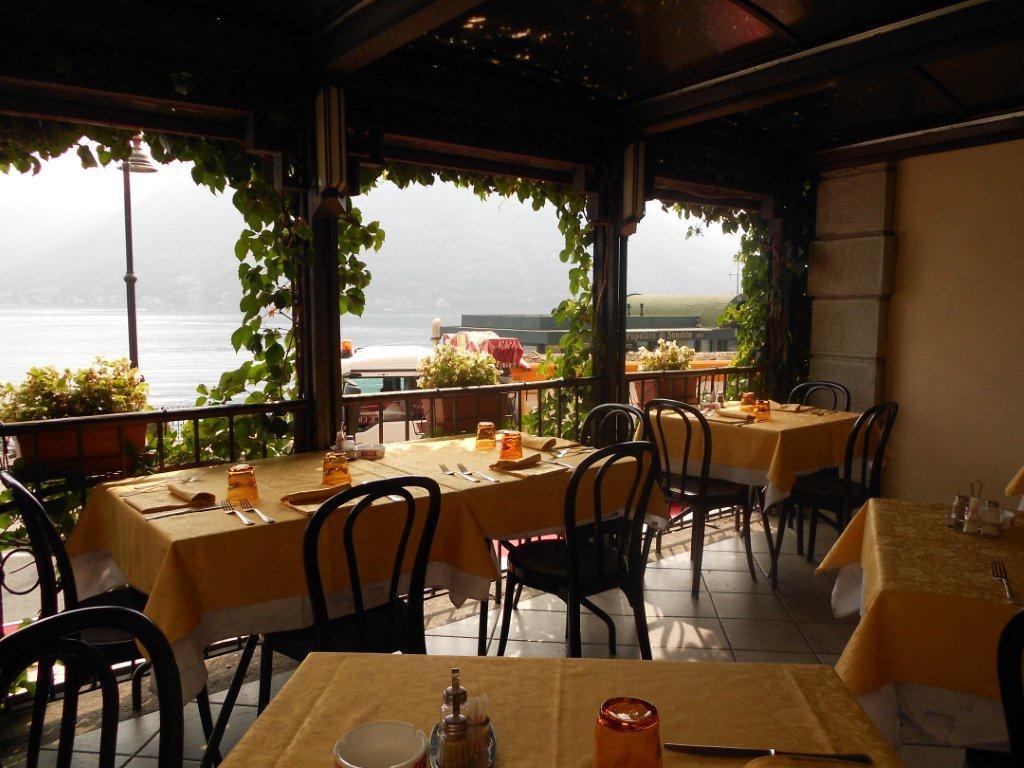 Bar Ristorante Barchetta Snc di Dotti Walter & C.
Piazza Roma, 2 – 22010 Argegno (CO)
Phone +39.031.821105
Email : info@ristorantebarchetta.it
Web sito www.ristorantebarchetta.eu