CENTRO NAUTICO LARIO – TURATI  – Argegno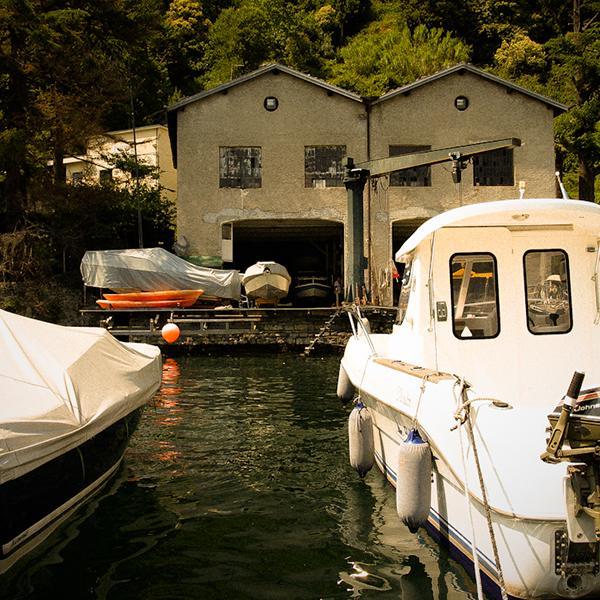 At the CENTRO NAUTICO LARIO – TURATI, in Argegno, you can find storage and assistance services for your boats as well as the possibility of renting boats for pleasant trips on Lake Como.
Storage and assistance
The Lario Nautical Center in Argegno is equipped with a crane, covered storage and offers assistance for repair work.
The structure is equipped with a large floating dock and some buoys, for parking the boat in complete safety.
Boat rental:
At your disposal for hire the Quick silver Active 555 Open motorboats, with 40 horsepower 4-stroke Mercury engine, these are sturdy and reliable boats, with a deep V-shaped hull and high sides, to guarantee maximum safety in every situation and in all weather conditions.
The maximum capacity is 7 people and they offer respectable performance, with extremely low consumption.
info: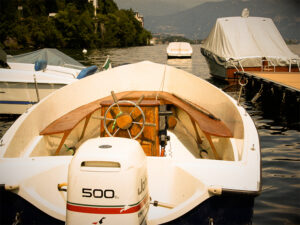 The Turati Nautical Center is open every day from March to October from 8.00 to 20.00.It is advisable to book boats at our shipyard or by telephone on +39 031 821268.
We accept reservations for rentals also in Winter or other period.
At the time of rental it is necessary to deposit a valid identity document and the deposit, which will be returned upon return, after having verified the absence of damage.
Minimum age 18, no boat license required.
The boats are delivered complete with safety equipment (according to the law), anchor, boat hook, mooring lines, fenders, documents (engine booklet and RC insurance.) and with a full tank of petrol. Gasoline is not included in the rental price.
Upon delivery, the functions and characteristics of the boat will be illustrated.
Contacts:
LARIO NAUTICAL CENTER
Via Spluga 42
22010 Argegno (CO)
Tel. +39.031 821268
info.centronauticolario@gmail.com
sito web http://www.rentaboatturati.com/