Click on the map to enlarge and see what the town of Lenno offers.
Map not reproducible, all rights reserved to Da.Bi.Mar. e Lagodicomo.com S.r.l.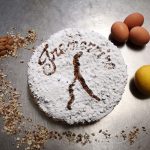 Bar Pasticceria Gelateria Tremezzina – Lenno
Come and taste the TREMEZZINA cake.
Lenno
Via Rima 2 Tremezzina Loc. Lenno
Phone.: 0039.0344 56339
concycus@hotmail.it
Facebook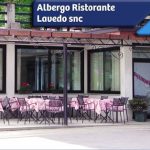 Albergo Ristorante Lavedo
Lavedo, 1- Località Lenno
22016 TREMEZZINA (CO)
info@albergolavedo.com
Phone +39 0344 55172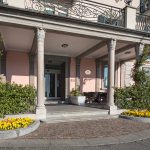 Albergo Lenno
The hotel Lenno, a charming four star facility dating back to the beginning of the 1900's and recently renovated, overlooks the lake and is surrounded by a fantastic scenery
Via Lomazzi, 23
22016 Lenno – Tremezzina
phone. +39.0344 57051
info@albergolenno.com
Sito web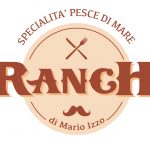 Restaurant with ample parking, easy to reach.
Open for lunch and dinner.
Take-away pizza.
Indirizzo: Via Statale 63 – 22016 Lenno (CO)
Phone: +39.034455494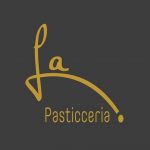 La Pasticceria.