Grandola ed Uniti
This municipality is composed of several districts: Codogna, Cardano Grona, Gonte, Naggio, Velzo.
The area also includes the Val Sanagra, a valley full of deer and roe deer.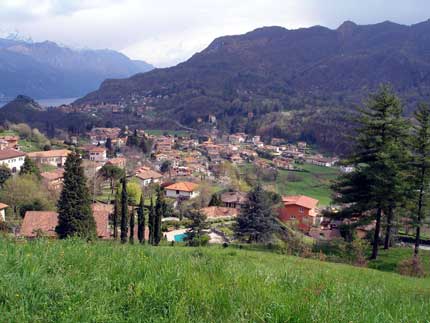 The town of Cardano has a lovely medieval center.
To be pointed out: the Villa Bagatti Valsecchi (of the eighteenth century, later enlarged), Villa Camozzi (of the eighteenth century, now seat of the new Val Senagra Museum), the "Rogolone" (secular tree reachable through an easy walk).