BLUE EASY RENT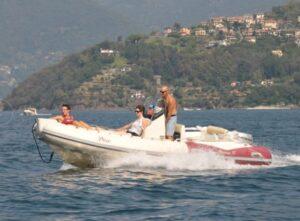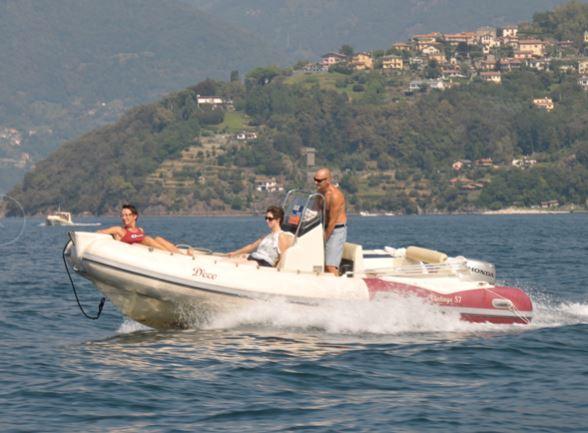 Blue Easy Rent, since 2007, offers everyone the opportunity to discover the most evocative and characteristic places of Lake Como without the need for a boat license.
Our dinghies and sailing boats (meteor and comet 800) rental activity is now a reference point for all tourists who want to discover a different side of the lake and enjoy a sunny day away from the most crowded places.
We are present at the municipal port of Pianello del Lario, every day from 10 to 19, and in Dorio by reservation only.
What do you need to rent?
– for dinghies, the age of majority is sufficient, no special license or qualification is required.
– for sailing boats you need to be of majority age and have sufficient experience.
Reservations are always recommended.
Phone: +39.3921778434
www.blueeasyrent.it
info@blueeasyrent.it