CASTELLO BARADELLO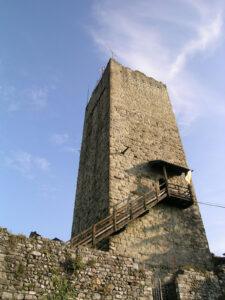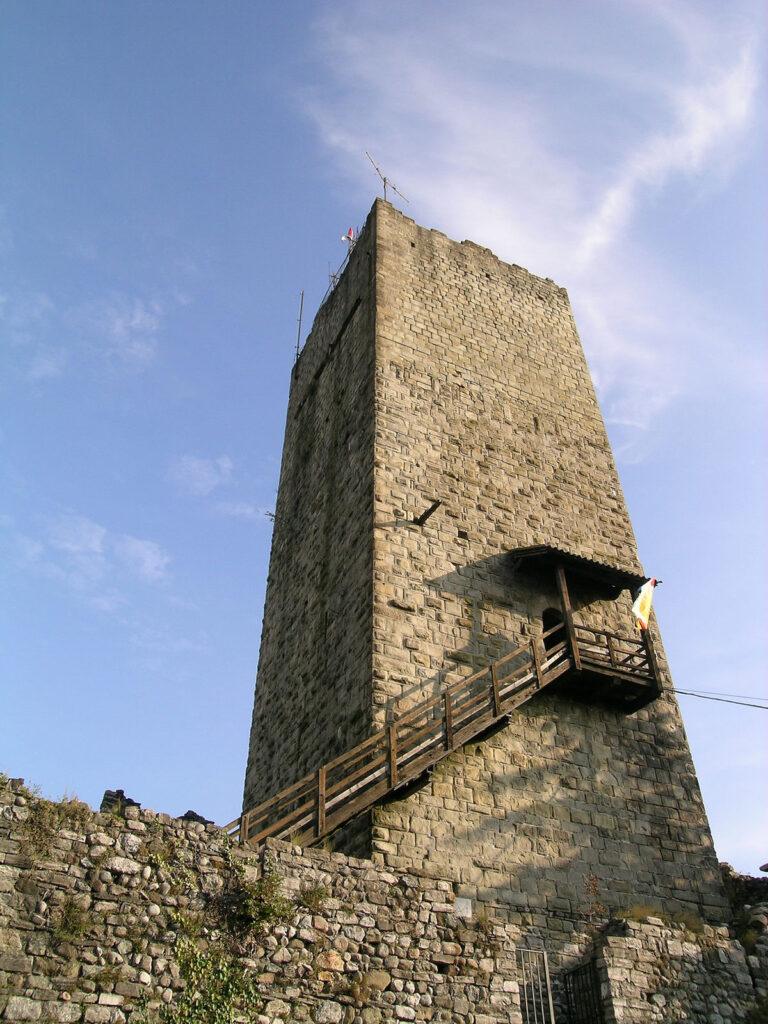 The itinerary circumscribes the hill of the Baradello Castle and allows you to reach the top.
Erected by order of Barbarossa, after the 1168 victory over Milan, on the remains of the most ancient Roman settlements.
Over the centuries the Castle has become one of the symbols of the city of Como in the world, it has been commemorated and described by several writers and poets and finally assumed as a symbol of the Regional Park Spina Verde di Como.
Via Santa Brigida, Como, loc. Camerlata
Tel:0039.031211131
Www.spinaverde.it
segreteria@spinaverde.it