Fraquelli Ettore S.r.l.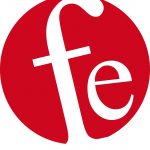 Fraquelli Ettore S.r.l. has been operating in the Computer sector for about 40 years. The experience gained in this field translates into efficiency, competence and continuous customer assistance.
The company specializes in offering products and solutions for the computerization of small, medium and large enterprises, public bodies, professional firms and management solutions for accommodation, restaurants, bars, tobacconists and shops.
The continuous training of staff, the application of the most innovative technologies and the professionalism with which even every small intervention is carried out, has allowed Fraquelli Ettore S.r.l. to be able to be a point of reference for IT solutions in offices and shops, not only on Lake Como and in the provinces of Como and Lecco, but also throughout Lombardy.
Last but not least, Fraquelli Ettore has been the dealer of the Olivetti brand for years, is an affiliate partner of Vodafone (offers and services reserved for the private market) and for some years has been the commercial and technical assistance center of Eolo, a leader in Italy in ultra-broadband for the market. residential and business.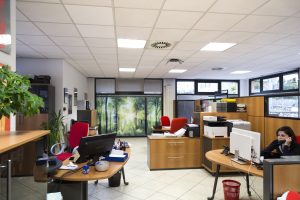 Fraquelli Ettore S.r.l.
Via Cadorna 162 – Menaggio
22017 Como
http://www.fraquelli.it/
0039.0344 32808
info@fraquelli.it
Elena: elena@fraquelli.it